Even if you can't paint, you can add bold pops of color to your space. From large pop art prints over the living room couch to using a lushly colored mandala scarf as a headboard, adding an eye-catching piece to each space will boost the "fun" factor of your home.
Don't forget the floor when adding color. A brightly patterned rug or a hand-painted floor cloth can turn your space from yawn to Yowza! You can get the services of décor via https://belvidore.com/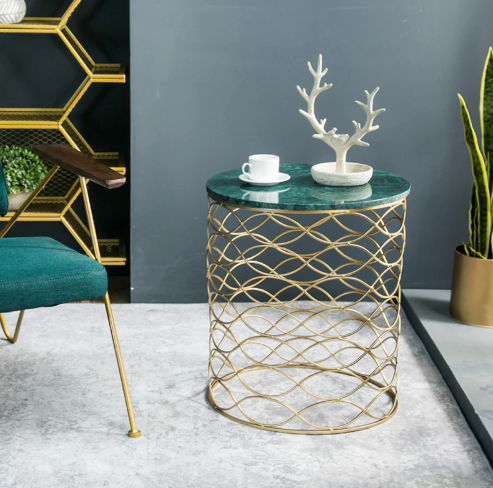 If money is tight, consider painting your floor cloth on a linoleum remnant or a canvas drop cloth. Remember to shrink any canvas with hot water, then cut it to shape and glue or sew the hem under.
Gravity can help you create a really unique floor cloth. Prime it and tack it to the wall in your garage or somewhere you can manage dripping paint, then add splashes of color on top of the primer.
Spray the colorful paint with water and let the water create dribbles and drip. Don't worry about keeping the color even; just make sure to smooth out any drips of paint. You want the pattern flat. When it's dry, seal it with polyurethane, let it dry, and put it down.
Find a second-hand building supply store and pick up some doorknobs. Screw these to a board to use as a coat rack along your front wall. You can paint the board and the doorknobs any color you want. Consider adding a shelf along the top for keys.
You will need some sort of framing at the bottom of the bed, so why not put up a screen or a series of shutters to serve as your footboard? If storage is tight, these can serve to shield the view of plastic storage bins under the bed as well as an artful spot to connect your bed canopy fabric.