Although the Democratic Alliance is relatively new in its current form, its roots can be traced deep in South African political history through a complex series of splits and amalgamations. Modern DA is largely a product of white parliamentary opposition to the ruling National Party.
The origins of the party can be traced back to the mid-1950s, when some of the younger Bersatu Party members felt they were not strong enough against the democracy alliance of National Party and its apartheid policies, leading them to break away and form the Progressive Party in 1959 to establish.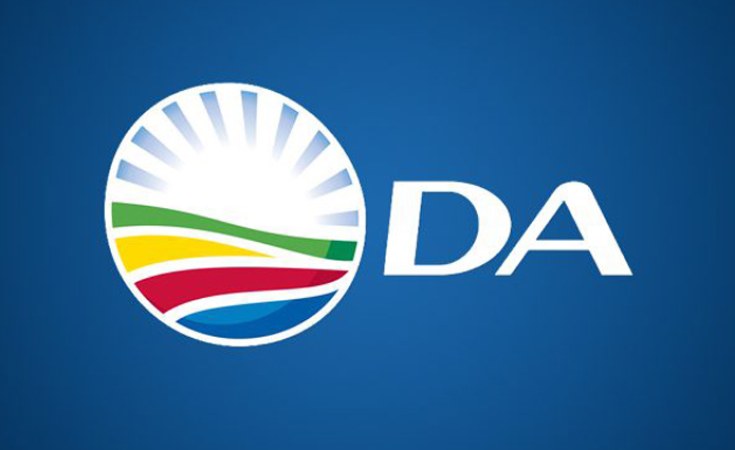 Image Source: Google
In the 1970s, when it became official opposition, it joined forces with other separatists from the disintegrating Unity Party to become known first as the Progressive Reform Party and later as the Progressive Federal Party. Progressives have sought to change the system from within but have chosen to comply with apartheid laws, which prohibit multiracial membership.
The party is now led by liberal anti-apartheid opponents such as Jan Steitler, Helen Susman, Zac de Beer, Colin Eglin, Frederick van Zill Slabert and Harry Schwartz.
In 1989 he joined two smaller reformist organizations to form the Democratic Party, a name he retained until the 1990s when freedom was won.
Marginalized by the National Party's shift to center after 1990, he fared relatively poorly in the first democratic elections in 1994, which were won by the African National Congress.